Casa David
The best experience in Stresa for your holiday
Relax, comfort in a fairytale setting
Comfort & Relaxation
All our rooms are equipped by default with the following amenities:
Air conditioning
Balcony with relaxation area
Bathroom
Bunk bed
Double bed
Kitchen
Sofa bed
TV
TV sat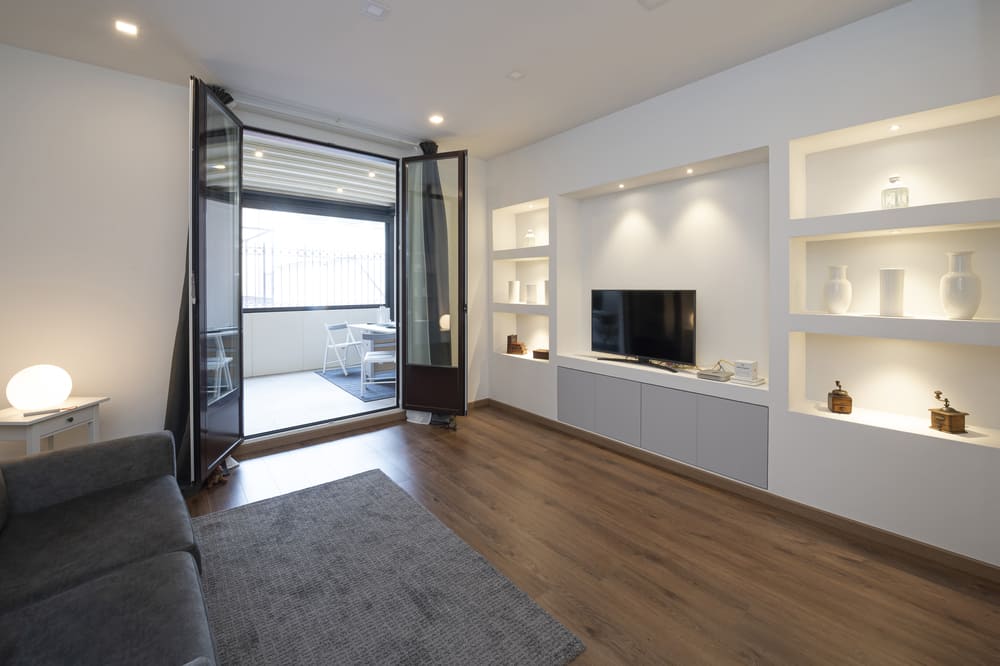 The apartment - € 280 per day
High-class luxury for the most demanding tourists. Features a balcony and relaxation area.
Details
Contact
Where we are
Our staff speaks: Italian, English, German and Dutch.